What Are the Benefits of Hiring Professional Chauffeurs in Dubai?
A large number of people from all around the world call Dubai home. Many first-time visitors to Dubai open a store or purchase a vacation property. Whatever the reason, if you're staying in Dubai for a month or more, you'll need a car to move about, and a professional chauffeur service in Dubai is the best option. Here you will get benefits of hiring Professional chauffeurs in Dubai
Professional Chauffeur Service Dubai will ensure that you arrive on time for your meeting or for your flight. Check-in on time, and you'll be able to go to your desired location without having to deal with the hassles of a self-driving car. If you need to get to an airport, a business meeting, a wedding, or a birthday party without using a chauffeur, it is nearly impossible since newly developed places have new routes, traffic jams, new bridges, incorrect turns, and exits to comprehend all of this, you will need to study a lot.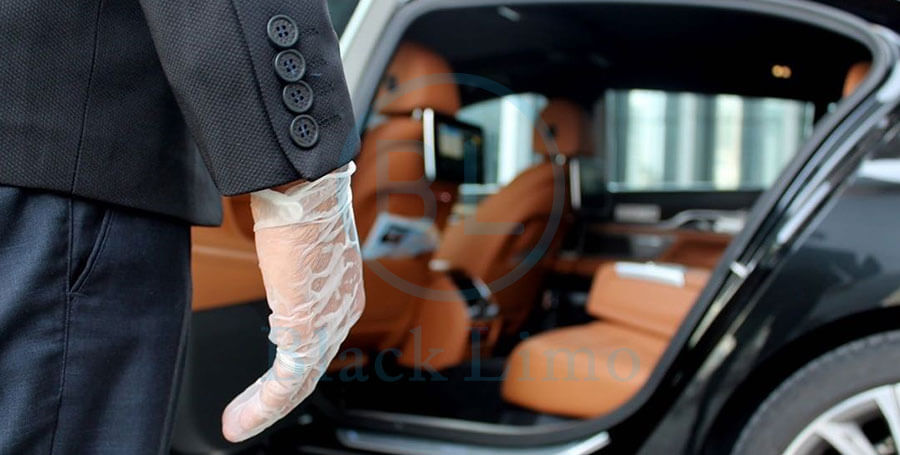 1. The greatest amount of comfort
You'll never know how much your Dream Vacation will cost until you get there. To make the most money, most drivers choose the longest route. In peak hours or when consumer demand is high, even Uber and Careem apps have high tariffs. Fix flat prices for your destination; don't look at the taximeter, and don't worry about fines or extra speeding fines.
Airport shuttle service by professionals The Executive Service in Dubai will be available. If you have a corporate account with them, always inquire about any better prices or offers to make you feel like a boss throughout your road trip with comfy seats.
2. Flexibility
Without wasting any time, one may go to many destinations. They can also save time by not having to repeat the process of renting and returning an automobile. Chauffeur service providers will hire you a car for a month or longer, you may travel with your family. Due to the inconvenient nature of public transportation, we frequently part up. You may, however, bring your family and friends with you by professional chauffeur service Dubai.
3-A Stress-Free Trip With Well-Dressed Chauffeur
You won't be able to find your accommodation easily now that you've arrived in the city. That, though, isn't your problem. Leave the driving to your chauffeur. Rest assured that our chauffeur service guarantees that our drivers are well-versed in all of our company's routes. They are well-versed in which route is ideal for various hours of the day.
Instead, use that time to make some important phone calls, schedule your meetings, or tell your loved ones about your holiday plans.
4- The Best Training Is Given To Chauffeur
Most of the time, you are concerned that the drivers will not be courteous, knowledgeable, or kind. So, we make certain that the chauffeur meets all of the requirements for an excellent driver. Before they are even allowed to drive a car professionally, they are taught about all of the qualities that make up effective chauffeur service. We don't want our clients to think they've been treated badly by a driver.
5-Exceptional Chauffeur Service at an Affordable Price
When it comes to luxury and style, there's only one word that comes to mind: expensive. We'll surprise you right now. Anyone visiting Dubai City would find our chauffeur services to be quite inexpensive. We've perfected the art of offering the great car with driver services at an affordable price. Hope benefits of hiring professional chauffeurs in Dubai will solve all your transport related problems.
Chauffeur Service In Dubai at Affordable Prices
Mercedes S Class
Luxury Sedan – 4 Passengers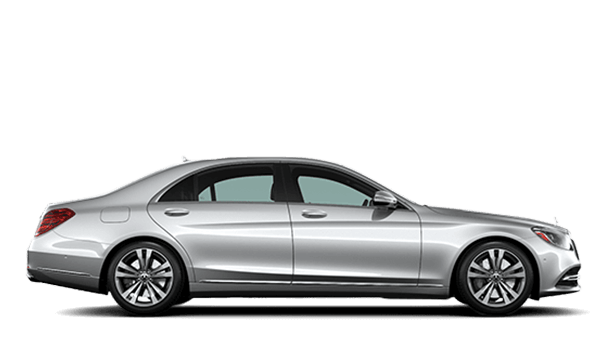 AED 900

5 Hours (Half Day)

AED 1,500

10 Hours (Full Day)
BMW 7 Series
Luxury Sedan – 4 Passengers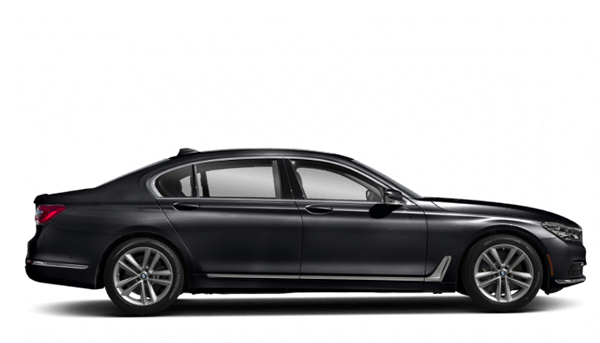 AED 750

5 Hours (Half Day)

AED 1,200

10 Hours (Full Day)
Audi A8
Luxury Sedan – 4 Passengers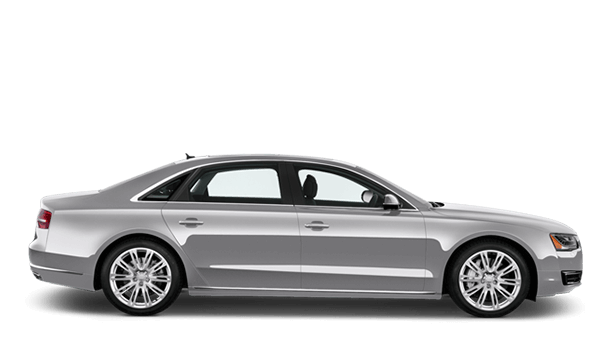 AED 650

5 Hours (Half Day)

AED 1,200

10 Hours (Full Day)
Mercedes Sprinter
Luxury Coach -16/19 Passenger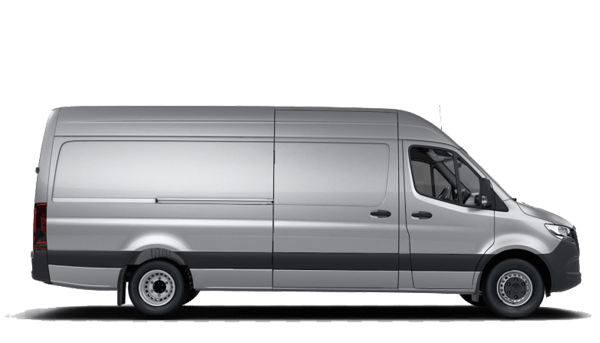 AED 1,200

5 Hours (Half Day)

AED 1,700

10 Hours (Full Day)
Volvo S 90
Premium Sedan – 4 Passengers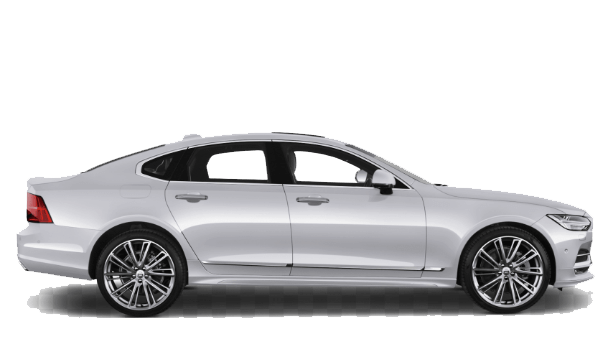 AED 450

5 Hours (Half Day)

AED 850

10 Hours (Full Day)
Chevrolet Impala
Economy Sedan – 4 Passengers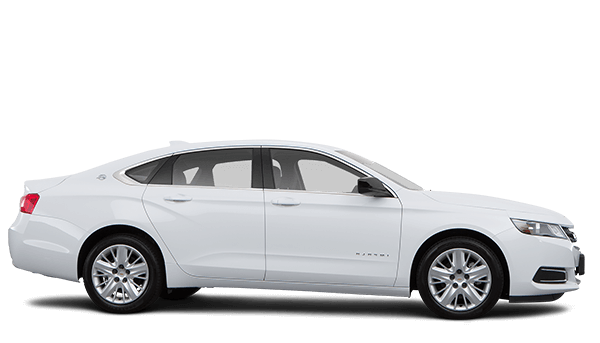 AED 400

5 Hours (Half Day)

AED 650

10 Hours (Full Day)
Cadillac Escalade ESV
Luxury SUV – 7 Passengers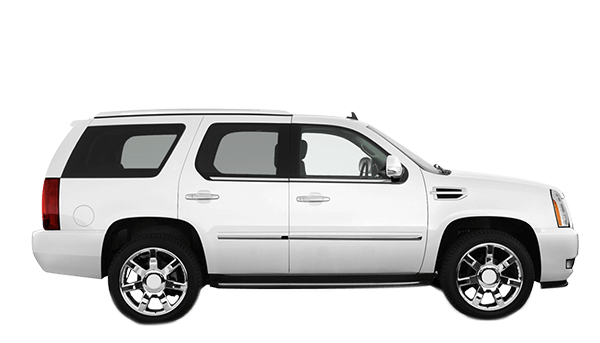 AED 900

5 Hours (Half Day)

AED 1,500

10 Hours (Full Day)
GMC Yukon XL
Luxury SUV – 7 Passengers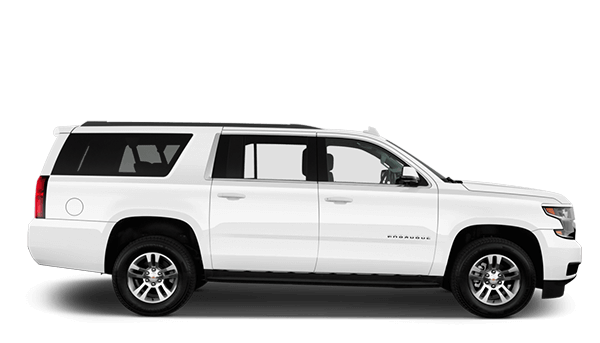 AED 750

5 Hours (Half Day)

AED 1,250

10 Hours (Full Day)
Mercedes V Class
Luxury MPV – 7 Passengers
AED 750

5 Hours (Half Day)

AED 1,250

10 Hours (Full Day)