Mercedes S Class
Luxury Sedan – 4 Passengers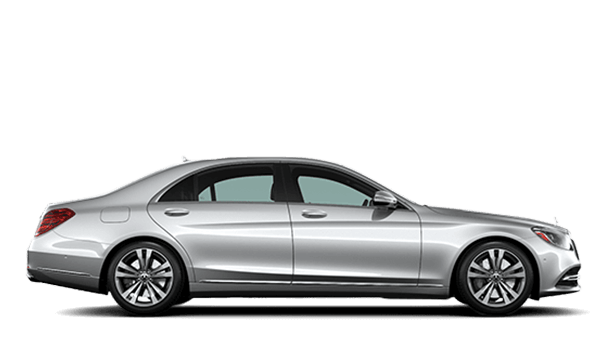 AED 1,100

5 Hours (Half Day)

AED 1,700

10 Hours (Full Day)
BMW 7 Series
Luxury Sedan – 4 Passengers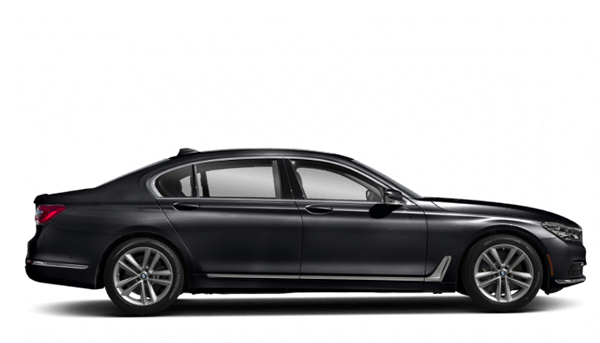 AED 950

5 Hours (Half Day)

AED 1,400

10 Hours (Full Day)
Audi A8
Luxury Sedan – 4 Passengers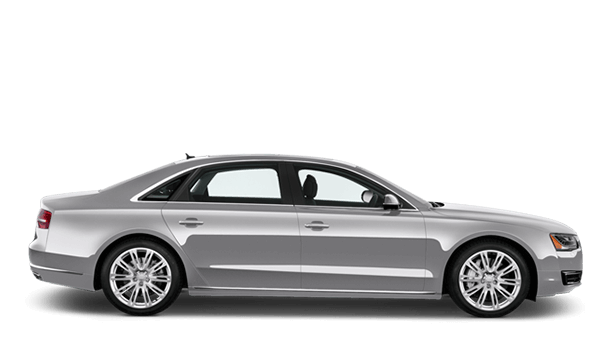 AED 950

5 Hours (Half Day)

AED 1,400

10 Hours (Full Day)
Toyota Granvia
Luxury MPV – 5 Passengers
AED 1,100

5 Hours (Half Day)

AED 1,600

10 Hours (Full Day)
Nissan Xterra 2023
Luxury SUV – 7 Passengers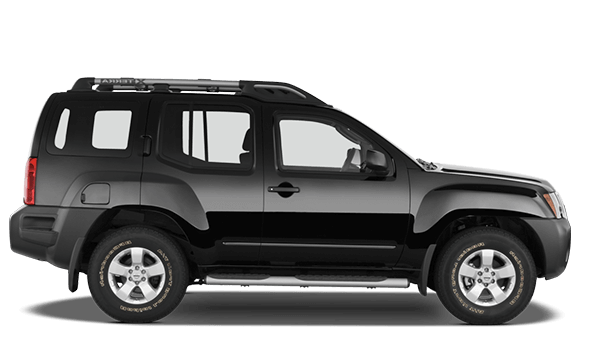 AED 450

5 Hours (Half Day)

AED 850

10 Hours (Full Day)
Toyota Hiace
Economy Van – 11/12 Passengers
AED 550

5 Hours (Half Day)

AED 900

10 Hours (Full Day)
Cadillac Escalade ESV
Luxury SUV – 7 Passengers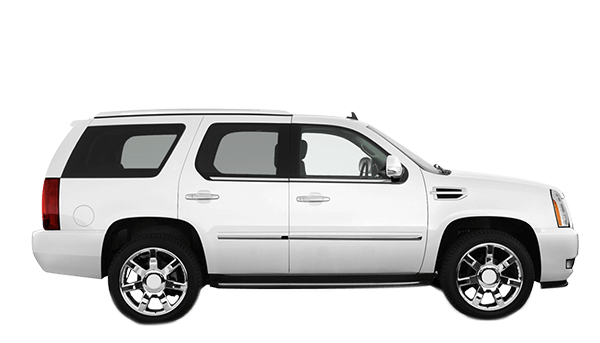 AED 1,100

5 Hours (Half Day)

AED 1,700

10 Hours (Full Day)
Chevrolet Tahoe
Luxury SUV – 7 Passengers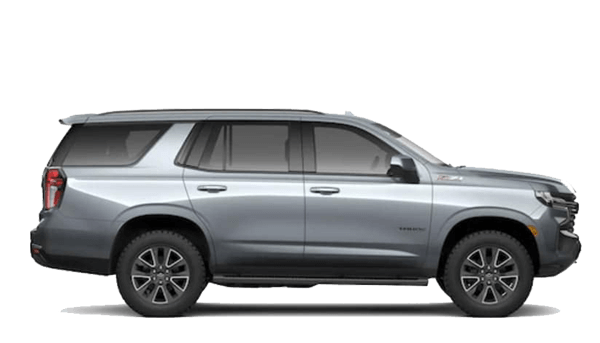 AED 950

5 Hours (Half Day)

AED 1,400

10 Hours (Full Day)
Mercedes Benz E Class
Luxury Sedan – 4 Passengers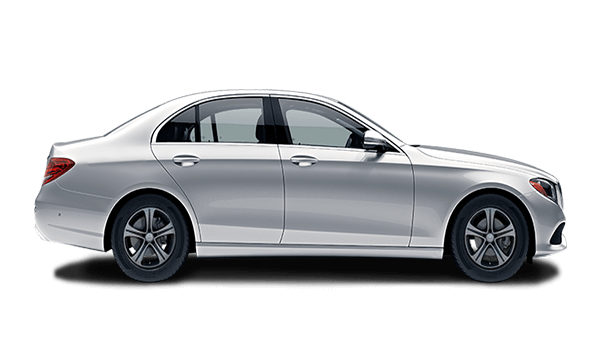 AED 700

5 Hours (Half Day)

AED 1,200

10 Hours (Full Day)
Mercedes Sprinter
Luxury Coach -16/19 Passenger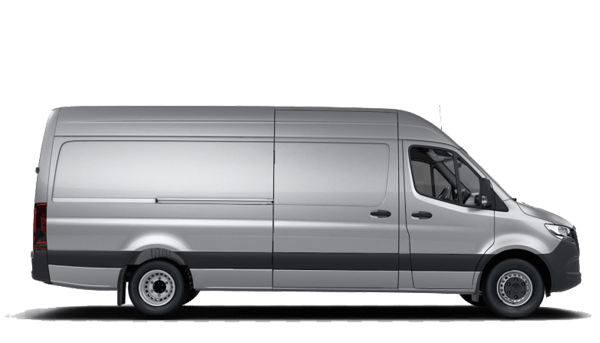 AED 1,700

5 Hours (Half Day)

AED 2,400

10 Hours (Full Day)
Honda Odyssey
Economy MPV – 7 Passengers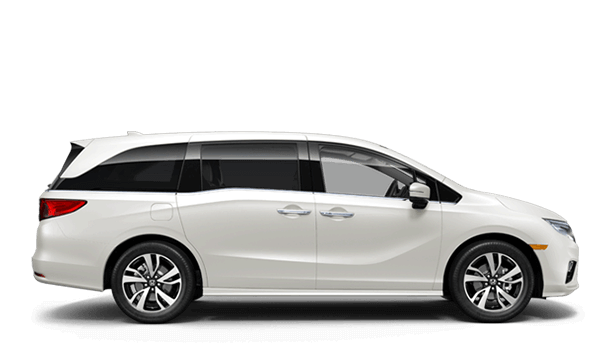 AED 500

5 Hours (Half Day)

AED 900

10 Hours (Full Day)
Hyundai H1
Economy Van – 11/12 Passengers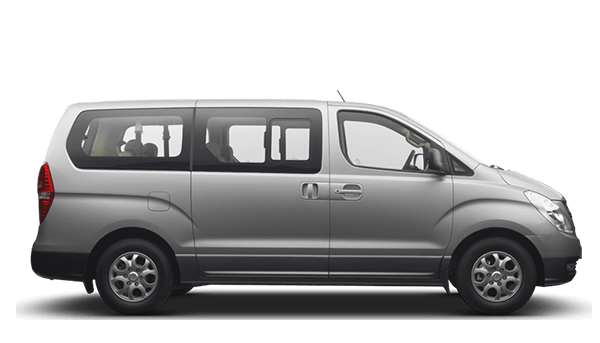 AED 700

5 Hours (Half Day)

AED 1,000

10 Hours (Full Day)
At black Limo service Dubai we are committed to provide elite class transportation services to all travelers in Dubai. Hire one of the best limousine cars with driver in Dubai. Feel like a boss, sit back and enjoy the travel. You have an option to hire a limo car for a few hours, a complete day or a week or according to your needs. Black Limo offers superb limo service in Dubai. We are the most popular and has been chosen by many important people. We also provide premier service to the airport transfers, wedding, business meetings, corporate events, casino, sport event, proms etc.
Give yourself an amazing traveling experience with professional limousine services. Here you will find a fantastic collection of luxury vehicles waiting for you to ride and explore the United Arab Emirates with your family, business meeting or friends. Chauffeur Car Hire is a Dubai based premier chauffeur company that offers tailor made tours in Dubai to visitors and natives.
Whether you need an executive car to receive your business clients from the airport or need chauffeur service at the price of a cab to meet friends, we have got you covered with our services. Get access to real-time flight tracking and latest technology iPads and keep an eye on your flight to catch. Our airport chauffeur services operate at Dubai, Abu Dhabi, Sharjah Airport, private jet centers and all other UAE airports.
Covid-19 Safety Measures

Sanitized Cars
We sanitized our cars after each assignment. Safety is on top priority in this world outbreak COVID-19 for protection.

Wear Face Mask
Chauffeurs wear mask all the time, before picking you up, to avoid any contact with a stranger and risking safety of clients.

Hand Sanitizer
Antivirus Wipes and Hand Sanitizer are always available inside the car. Chauffeurs sanitize hands before touching anything.

Health Monitoring
We check our chauffeurs on a daily basis for the illness of coronavirus and make sure to provide reliable transportation.

Chauffeur Guidance
Our chauffeur are regularly updated with policy and news about virus for safety reasons. This helps to protect.

Contactless Payment
No need to Pay Cash, Multiple options to pay online for our clients. We offer safe, secure and easy payment methods.
About Black Limo Service Dubai
Limousine Service Dubai
Limos are designed to accommodate large and tiny events Starting from 9 seater to 18 seater. Thus choosing the limousine that fits your vogue and event may be a sleek challenge. Most businesses impart limousine service Dubai has the satisfactory models of vehicles to supply you associate exceptional road joy. In our Fleet we have Hummer limo, Chrysler Limo, Cadillac Escalade Limo, we can be part of your Event like Birthday Party, wedding event, take your guest for Dinner, impressive Airport transfers which could be the rememberable moment in your life.
Dubai is while not a doubt one amongst the head destinations for tour & visiting. The motives for this are exceptional places to travel to, persistent journey and grandeur. These days, a widely known traveling organization conducted an online survey and determined that the city is that the most favored playground selected by the guests and city limousine is legendary for the flowery styles. The city has frequently been associated with its noted night lifestyles, luxurious and mind-blowing looking spots. Dubai limousine is famous for the fancy designs so you can visit a Variety of world-well-known traveler spots in the city are flower field, Burj Khalifa, palm island, Wild Wadi Water park, Burj al Arab, Jumeirah beach and Ibn Battuta Mall and then forth.
Very professional chauffeur service in Dubai. I was extremely happy with the service. I had changed my reservations last minute and responded very quickly and positively. And also driver was very nice and went out of his way in helping me carrying my luggage up to 3rd floor. I would highly recommend to anyone. I have added them to my favourite list speed dial when I need them. Thanks for all your support and making our visit remember one. I will use next time when I will visit there.

Abdul Qayyum

I took my family to Dubai for a post Christmas Holiday & booked Chauffeur cars service to handle our Airport Transfers in & out of the city. Very professional from start to finish. I inquired online & quickly received a detailed quote from Ervin who was very responsive to any questions. I received confirmations including driver details 24hrs before pickup. The Cars were immaculate & comfortable. Both John & Rafik arrived early & texted to let me know they had arrived. An excellent experience-I will be using again on future UAE travel. Highly Recommend

Duncan Gilliard

Excellent service, very highly recommended! The service provided by Ervin and the team at Chauffeurs cars Service Dubai was outstanding. From start to finish they were impeccable and the staff were so helpful and professional. We will definitely be using Chauffeurs cars Service Dubai again!

Janny Margert
Cheap Limousine Service In Dubai
Similarly, one concept that involves thoughts straight away is that it will be high priced. However, this isn't really due to the very fact the fare of the limo is extremely low priced in the city equipped you to contact correct rent a vehicle service company. By scrutiny rent with completely different limousine providers, you will be able to have a decent deal. Limousine service Dubai is noted as a result of Dubai is usually visited by tourists and businessmen.
You could travel in fashion by means that of hiring by way of city low-cost limousine therefore on really make your journey. Just in case you assume limousine offerings are for moneyed best then you're ways that from the truth. Hiring a limousine Dubai offers you the best ride for an occasion or event is certainly one of the ideal methods to feature exhilaration and glitz. After you are visiting during a luxurious vehicle like a machine that's ready with current facilities it makes the journey terribly exciting.
The phrase limo in itself may be a definition of luxurious. It cannot get any further. Its miles life's most loved sensation. Hiring a limo for an event or event is actually one of the perfect strategies to feature joyfulness and loudness. . Limo ride Dubai provides you a comfortable and luxurious journey. This can be an unprecedented plan because of the very fact your journey to the preferred destination is terribly comfortable. The state of affairs of public delivery in the city is never sure this is why its miles typically helpful to lease a luxury automobile in the city just in case you would like to journey around the town in an associate comfortable approach.
Trips For Business: Those cities with more ability to have people for international events.it is difficult to be time smart without a car and a driver
Time Saving: When you are having a personal driver. You have all the time to think about your work meetings and plans. Just sit at the back and think calmly.
Rates Per Hour: We have a wide range of cars with the flexibility of charging the client per hour so that it is always hassled free and easy for the customer.
Safe Travel With Security: Each and every driver that is assigned to you have a minimum of 7 years of experience and as per the law they don't use any device while driving being fully aware of the roads to take you the right destination with any possible route.
Executive Service For Travel: We differ from others as Our latest fleet makes you feel like a boss with a personalized well groomed driver. With a range of SUVs luxury vans, you can suit all your needs.
Clean And Well Serviced Cars: We strongly follow the rules by the govt and all our cars are fully serviced and sanitized, for your safety. So you can travel without any hesitation.
Timely Service: For the best service, all our drivers are arriving 20 minutes prior to the pickup time so that even there is traffic, we cover the time and do not make you wait. All our drivers are well trained and aware of the roads in all the emirates of UAE.
Drivers: All our drivers are qualified with a minimum of 7 years of experience. Their certification is renewed every year and all our clients travel with reliability with them.
Our Services Includes Dubai & UAE Wide
Luxury Buses: Rent a luxury bus in Dubai with us. Our wide range of fleet includes many luxury buses for corporate events such as when a lot of people are traveling to one place they need a comfortable and secure drive. Our luxury buses are capable of transporting 100 people at a time with a commendable luxury. Dubai is a famous city and a lot of people are coming to see it. For the Dubai sight-seeing and Abudhabi tour, our luxury buses are the best option to hire and our driver is very capable to transport you safe and sound.
Rent A Car with Driver: Save your time and rent a car in Dubai wit a driver. When a driver is driving you around, you are having the facility to enjoy and see the whole city with full focus and you are worried about the traffic and speed limits. You just sit back relax and enjoy the ride.
Chauffeur Service: Hire a car in Dubai with private chauffeur, is a must because when you are traveling and have a lot of stuff on hand, it is really important that when you need to transfer for the airport, you should be worry free and you know that till the last time you can finish your pending stuff and catching a flight is no issue.
Dubai City Tour: Dubai is a very famous country and the skyline is spread in 72 kilometers. The tour is a necessity for everyone who is coming to Dubai. So hire a car in Dubai for Dubai city tour with our trained staff drivers who are aware of all the roads and you can see a lot as compared to the other people who are using cabs and other services.
Abu Dhabi City Tours: Abu Dhabi is the capital of the united arb emirate and there is also a lot of important place in Abu Dhabi to see. The time that is needed to travel to the emirate of Abu Dhabi is about two hours and it is really important that you hire a luxury bus or van to go and see it. There is a Ferrari world, sheik Zaidmosque emirate palace in Abu Dhabi that is very famous and a must watch.
Airport Transfer: Hire a car in Dubai with our driver and get hassle free service. While you are on a tight schedule and have a lot to do. When you have a personal driver there is no worry. You can finish your work and forget about the stress to reach the airport on time.
Luxury Vans: Hire a luxury van with driver in Dubai with us. Most of the corporate companies are our clients and we are serving them with our luxury vans. The staff that is driving uses company transport and give the pick and drop service. After all day at work, you need to relax and without having extra trouble to wait for a bus and taxi. Many companies use our luxury vans for their staff commute service.
Delivery Vans: Hire a delivery van with us in Dubai with our driver. It is really important when you are working in a perishable product business or niche product system. You need a luxury delivery van with a quality driver and reliable service with full security of your item. Our wide range of fleet has many luxury delivery vans and we can serve our customers as per their budget and needs.
Round The Clock Customer Support: Our quality survey team and on-spot assistance team is always ready to serve you round the clock and we serve our clients with full satisfaction on the roadside and on-call.
Frequently Asked Questions
Here is our Bridal Car: 2020 Infiniti QX60 SUV

What a wonderful car! Even its just a short notice, Blacklimo was able to cater my special request and if you hire them, they will give their 100% attention to you on those paid hours, unlike other car hiring services. Very professional. Highly recommended!

PJ Romero

Amazing experience…quick access to people, convenient payment option and easy booking process. The team is very helpful and quick to respond. Apart from it being a luxury car they also provided water and free wifi access. I highly recommend First Class Feet as the first choice for comfort travel.

Shahjahan Qaisrani

It was great experience, satisfied from the service and quality of vehicles they have. We have booked luxury sedan for our business trip and get the best treatment.

Jeena Andreson