Top Benefits Of Rent A Car With Driver In Dubai
Dubai is now a major tourist destination, having shed its reputation as an arid wasteland. Car rental was quickly adapted to various modern tourism trends, and it has now grown into a very easily accessible and convenient service. These luxurious car rentals with your own chauffeur are also available in Dubai. The top five benefits of renting a car with a driver in Dubai are listed below. If you've already arrived in Dubai and have decided to begin exploring the city, it's time to hire a car with a driver. But how do you do that? Who do you think you should choose? What does it cost you? What car model should you choose? What kind of Driver will be a good match for you? It may appear to be a difficult task at first, but after hearing stories from friends all over the world about how their chauffeurs have victimized them, The top benefits of renting a car with a driver in Dubai are listed below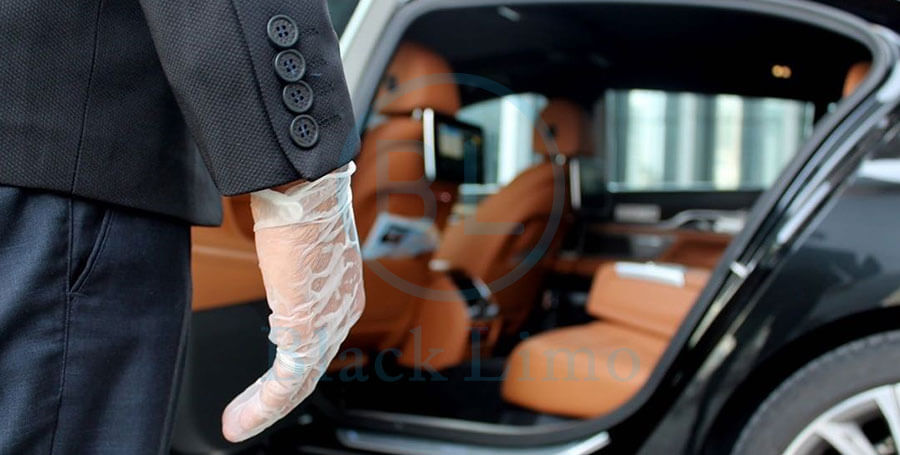 Navigability: If you're new to the city, getting around all of the streets and corners, let alone the outskirts, can be a challenge. Your cab driver may not be very helpful most of the time, as they tend to follow larger landmarks. Luxury car rentals typically provide highly trained chauffeurs who will not only get you to your destination quickly but will also be familiar with the area.
Communication Barrier: If you are visiting Dubai for a vacation, this service may be far more beneficial than you can imagine. With so much competition in the market, car rental services have become extremely popular. As a result, the chauffeur service has grown in popularity. You can almost certainly count on getting a chauffeur who speaks at least one of the languages you are familiar with, which may not be the case with local cab drivers.
Parking: Many of Dubai's rules and regulations are stringent. There is no exception when it comes to parking. You won't be able to park your rented car wherever you want. It may be difficult for newcomers or even residents who have never owned a car to follow all of these rules without being perplexed. Instead, you can rely on your skilled driver from car rental services to take care of the task while you go for a run on the beach or finish up some long-overdue shopping.
Economic In Dubai, renting a personal car with a driver gives you a lot of freedom. For starters, you and your driver get to choose the size of your car, so you don't have to split up between multiple cabs if you're traveling in a group. More importantly, unlike cab services in Dubai, the rentals have a set price, so they will be cost-effective in the long run.
Dubai is a well-known tourist destination known for its opulence and luxury. You have a lot to discover, from the various exclusive services to the breathtaking scenic beauty. Why not splurge a little on yourself for a change and avoid all the unnecessary hassle with a simple driver when you pick up your rental car.
Rent a Car with Driver In Dubai at Affordable Prices
Mercedes S Class
Luxury Sedan – 4 Passengers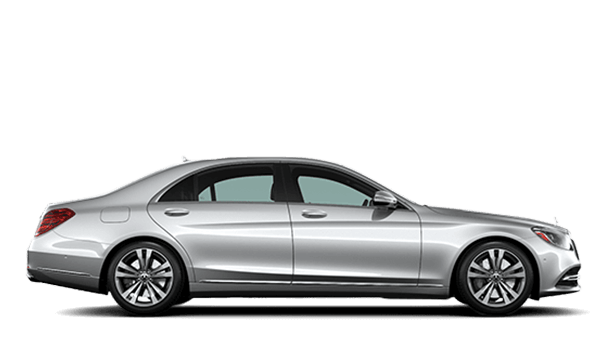 AED 900

5 Hours (Half Day)

AED 1,500

10 Hours (Full Day)
BMW 7 Series
Luxury Sedan – 4 Passengers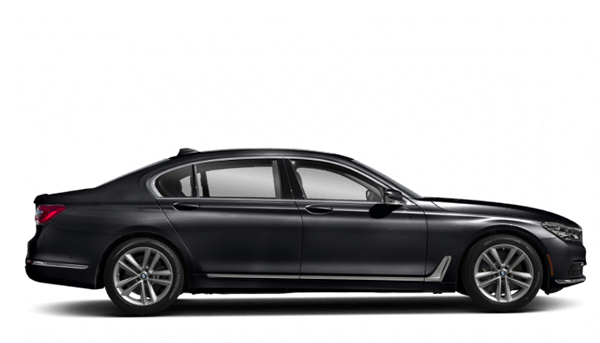 AED 750

5 Hours (Half Day)

AED 1,200

10 Hours (Full Day)
Audi A8
Luxury Sedan – 4 Passengers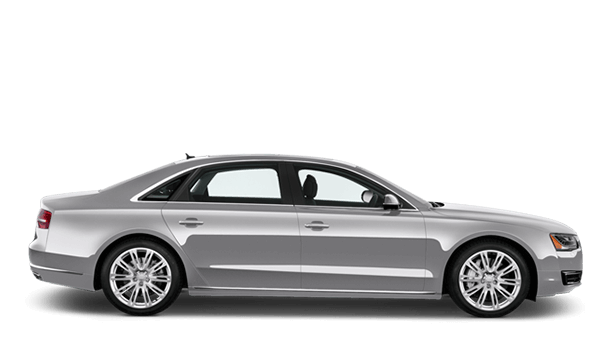 AED 650

5 Hours (Half Day)

AED 1,200

10 Hours (Full Day)
Mercedes Sprinter
Luxury Coach -16/19 Passenger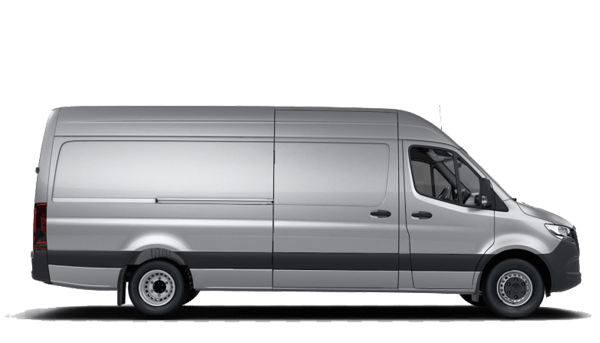 AED 1,200

5 Hours (Half Day)

AED 1,700

10 Hours (Full Day)
Volvo S 90
Premium Sedan – 4 Passengers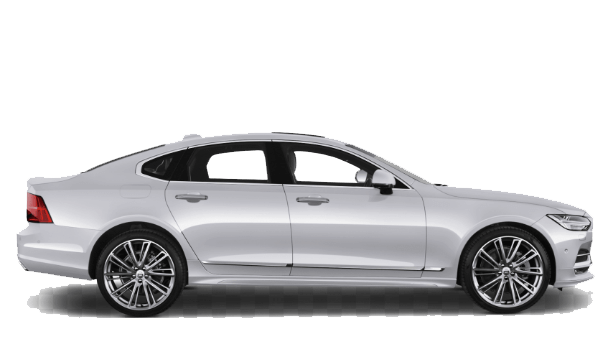 AED 450

5 Hours (Half Day)

AED 850

10 Hours (Full Day)
Chevrolet Impala
Economy Sedan – 4 Passengers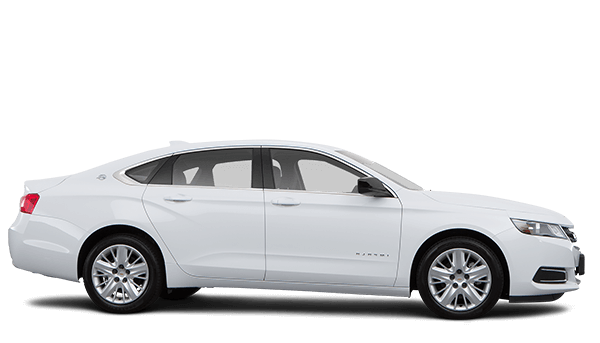 AED 400

5 Hours (Half Day)

AED 650

10 Hours (Full Day)
Cadillac Escalade ESV
Luxury SUV – 7 Passengers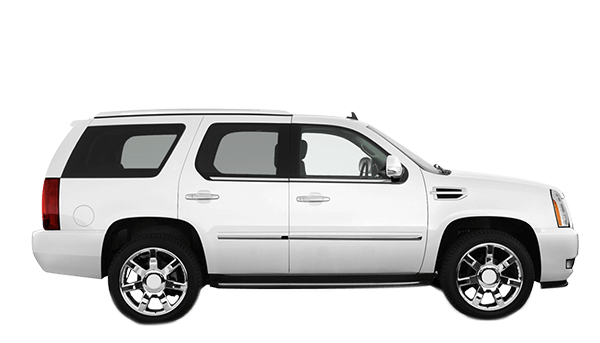 AED 900

5 Hours (Half Day)

AED 1,500

10 Hours (Full Day)
GMC Yukon XL
Luxury SUV – 7 Passengers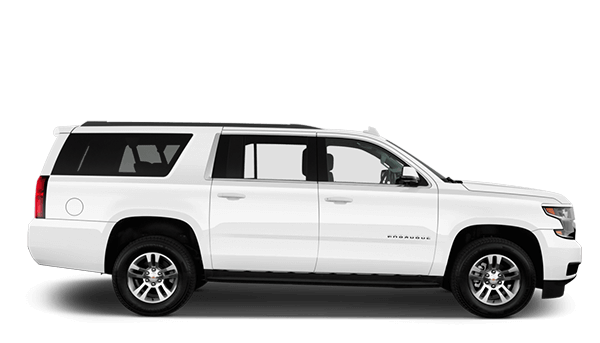 AED 750

5 Hours (Half Day)

AED 1,250

10 Hours (Full Day)
Mercedes V Class
Luxury MPV – 7 Passengers
AED 750

5 Hours (Half Day)

AED 1,250

10 Hours (Full Day)