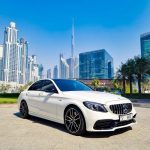 Dubai, as we all know is a city with lots of glitz and glamour. From sandy beaches to man-made marvels, it has everything that one can expect from a tourist destination. When planning a trip to a new city or country, many tourists often consider rent a car with a driver in Dubai or using public transportation to get around. However, another option that is becoming increasingly popular among travelers is hire car with driver for Dubai city tour. While it may seem like an unnecessary expense at first glance, there are numerous benefits to using a chauffeur for tourist trips that make it a worthwhile investment.
Stress-Free Travel Experience
When you are on vacation to destinations like Dubai, then you will do your best to get the most out of your vacation. This is where Black Limo Dubai's Dubai City Tour Chauffeur Service Dubai comes in handy. Hiring a professional Dubai city tour chauffeur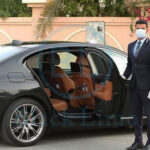 Before you hire a chauffeur service, here are some things to think about. In Dubai, UAE, you may save a lot of time and money while still having a great time. People will surely be impressed by the elegance and refinement of a chauffeur-driven car. Here we have prepared a detailed guide for users about hiring a chauffeur service in Dubai UAE. Hiring a chauffeur service in Dubai UAE is very easy now, you can easily get chauffeur services by a single call.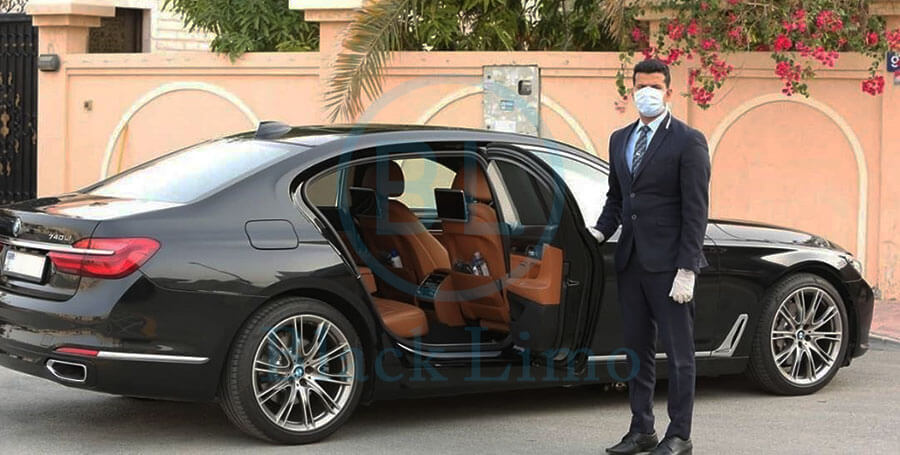 Before you hire a chauffeur service, here are some things to think about. In Dubai, UAE, you may save a lot of time and money while still having a great time. People will surely be impressed by the elegance and refinement of a chauffeur-driven [...]